SVC Leader-Completion Tools at Hallibuton Cameroon
Akwajobs (Douala, Cameroon)
Posted : 2 April, 2019
Job type : Full Time
---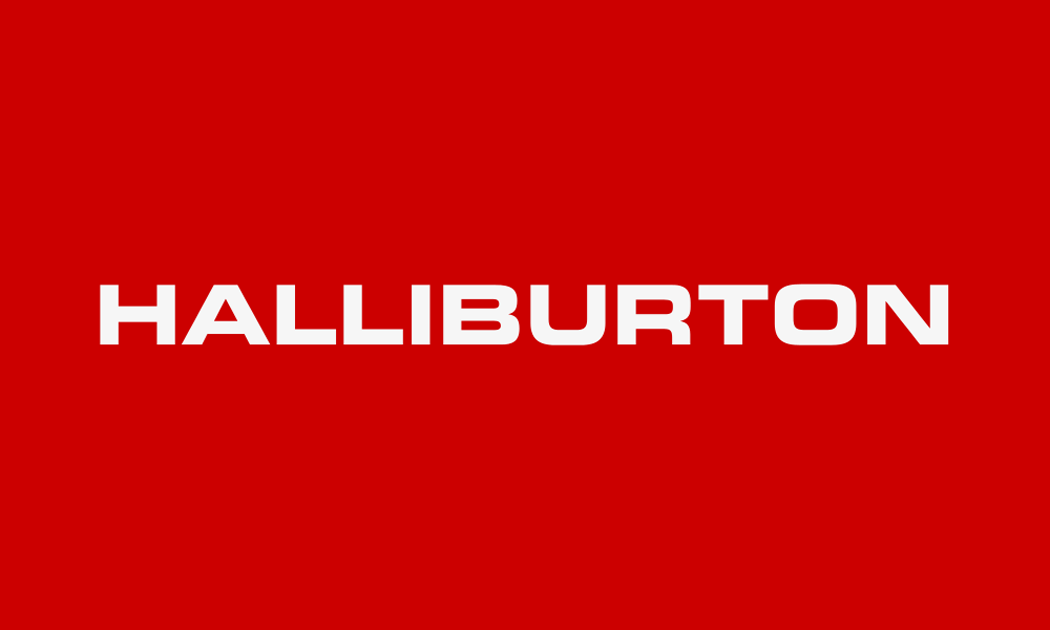 SVC Leader-Completion Tools
Under broad direction, coordinates and oversees shop and field activities regarding Product Service Line (PSL) work with the goal of ensuring customer satisfaction through compliance with Health, Safety, Environment (HSE) and Halliburton Management System (HMS) guidelines and requirements. Employees under the supervision of the Service Leader are Service Specialists, Service Operators, and Tool Technicians.
Duties and responsibilities:
Observes employees in the field and maintenance shops for SQ/HSE adherence to policy and provides training as necessary for the continued enhancement of skill levels.
Ensures the timely completion of training courses, including yearly HSE refresher-training, and maintenance of required levels of competency as required for the employees under their supervision.
Provides a supervisory presence on customer job sites as needed during various phases of complex, high-profile jobs.
Aids the service coordinator(s) in managing day-to-day operations as needed.
Participates in the investigation of unsatisfactory and/or unplanned job results.
Minimum requirement:
A minimum of 5 years of experience as Service Specialist is required.
Sponsored by :