Secondary Science Teacher at Enko Education
Akwajobs (Douala, Cameroon)
Posted : 15 April, 2019
Job type : Full Time
---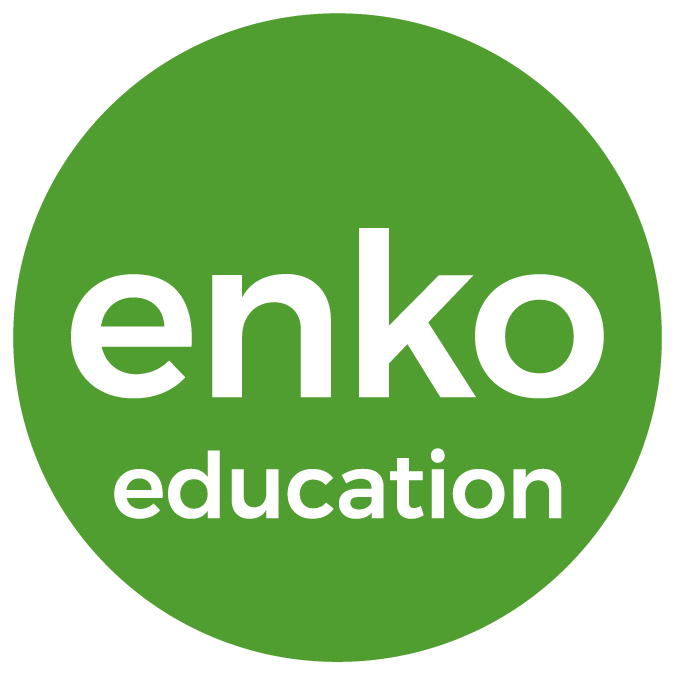 Secondary Science Teacher
In anticipation of increased enrolment for the 2019-2020 academic year, Enko Bonanjo International School (EBIS) is seeking applications from qualified secondary teachers of Chemistry and Biology. Preference will be given to teachers with experience in Cambridge IGCSE and/or IB Diploma programmes.
Applicants must be able to speak in both official languages: English and French. You must also be willing to form part of the secondary school team and support all initiatives undertaken by the team to ensure student success.
Enko Bonanjo International School is part of the Enko Education network of school across Africa. For more information visit our website at: www.enkoeducation.com/bonanjo.
Interested teachers must submit a letter of motivation, current resume and any relevant degrees and certificates of training.
The position is to commence mid-August.
Sponsored by: