Middle Years Math and Science Teacher at Enko Education
Akwajobs (Douala, Cameroon)
Posted : 15 April, 2019
Job type : Full Time
---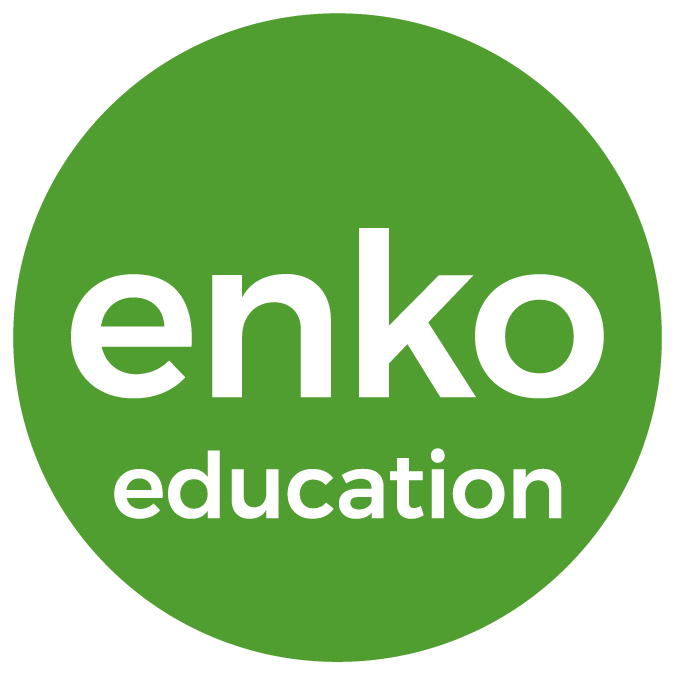 Middle Years Math and Science Teacher
In anticipation of increased enrolment for the 2019-2020 academic year, Enko Bonanjo International School (EBIS) is seeking a qualified Middle Years Teacher to teach Mathematics and Science in Cambridge Lower Secondary Programme.
Applicants should be knowledgeable of the Checkpoint Examinations and Progression Tests and familiar with current pedagogical approaches to ensure student success. In addition, the Middle Years Teacher must be motivated to work with adolescents in a socio-emotional support capacity.
The Middle Years Math and Science teacher will form part of the Middle Years' team and is expected to work collaboratively with team members to build a solid Middle Years Programme at EBIS.
Enko Bonanjo International School is part of the Enko Education network of schools located across Africa. For more information about Enko Bonanjo or Enko Education, visit our website at www.enkoeducation.com/bonanjo
Interested applications should submit a letter of motivation, current resume and any relevant degrees and certificates of training.
The position is to commence mid-August.
Sponsored by: